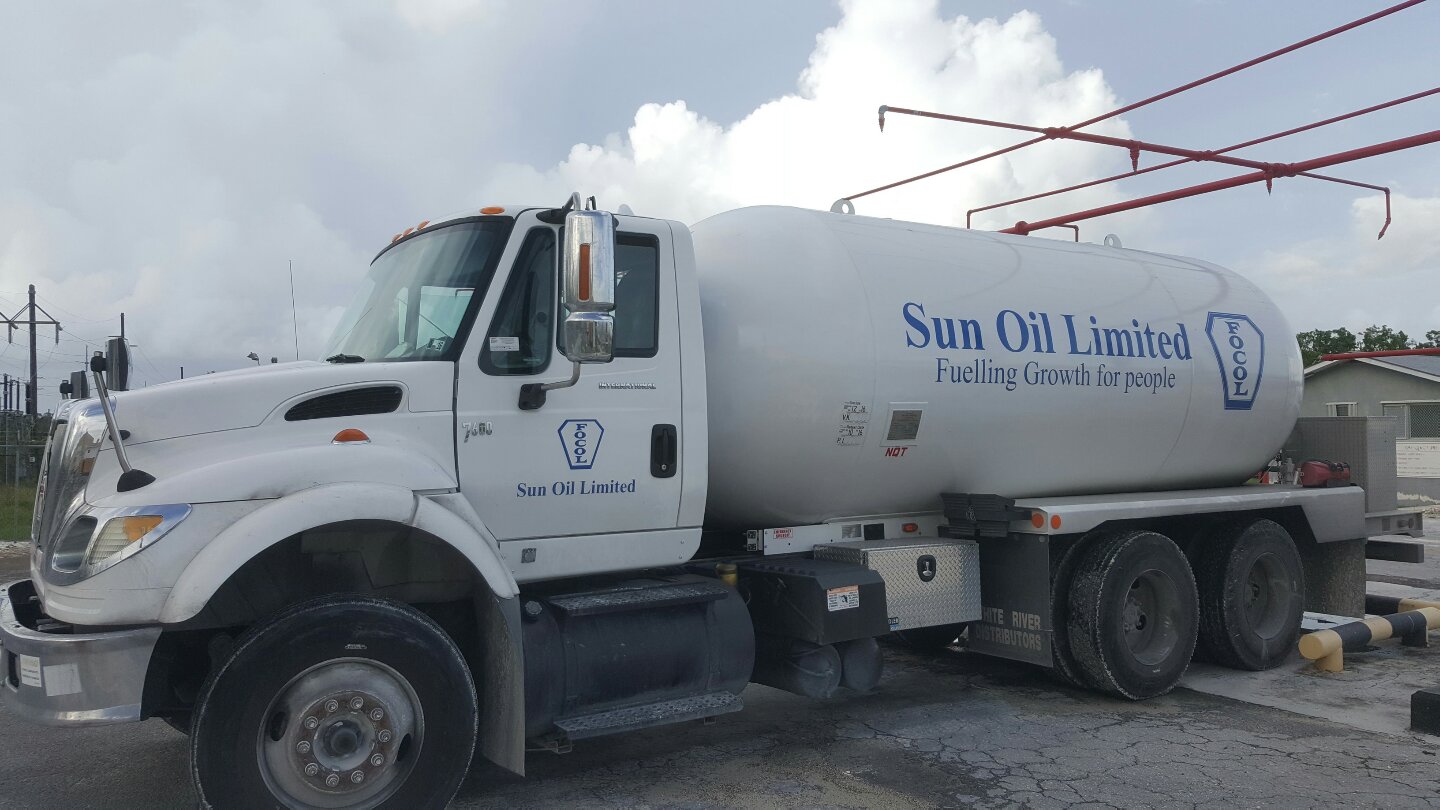 Providenciales, Turks & Caicos - Sun Oil Limited has fortified its dedication to road safety and advanced driver training, marking a significant stride through a collaborative endeavor with Smith System Driver Improvement Inc.

This alliance is a joint initiative anchored in the innovative Smith System 5Keys of space cushion driving. Aimed at bolstering road safety, the program focuses on creating more space, enhancing visibility, and fostering rapid response capabilities in diverse driving landscapes.

Sun Oil Limited's acting country manager, Tanya Outten, noted, "Our resolve to ensure safety is steadfast at Sun Oil Limited. We believe in the delivery of ongoing education and skill refinement to better equip our drivers to practice global safety behaviors on the roads. Smith Systems training has been effective in reinforcing this and creating a safer environment for not only Sun Oil but also other participating businesses."

The training sessions, spanning two weeks, brought together drivers from Caicos Oil CBMS, Graceway Supermarkets, IGA, Island Drilling, and Tropical Shipping. Through the program, more drivers were equipped with the important principles of the Smith5Keys, enabling them to adeptly avoid conflicts, discern potential threats, and swiftly react in dynamic driving conditions.

Ray Scripture, an instructor from Smith System, emphasized the timely demand for enhanced driver safety education. "I like the attitude of Sun Oil as they come together to change the way people think about driving," he said. "I go around the world teaching drivers how to be safer, not teaching them how to drive. We train professional, experienced drivers of all vehicle types on how to see, think, and act differently to make better decisions every time they get behind the wheel
He added, "About 95 percent of all collisions are caused by human error. Our goal is to help drivers understand and develop the Smith System habits to create more space, visibility, and time to allow for their occasional mistakes and the mistakes of others. When a driver has a habit of utilizing the 5Keys, they have more awareness and maneuver through traffic and close quarters more safely. This protects the most important assets of any employer – their drivers."
Reflecting on the training program, Delvin Seymour, a Sun Oil operator, observed, "The Smith training was really good it definitely showed us how to get out of bad habits that we may have on the road. It teaches us how to be safer on the road, to watch out for others and a lot of safety tips that we will have to use on an everyday basis."
Wilber Caley, Director of the Road Safety Department within the Ministry of Home Affairs, Public Utilities and Transportation praised the training initiative. He stated, "As we seek to highlight the importance of driver education, training opportunities of this nature are important because they foster a safer and more responsible driving environment for all road users. We commend all participants of this program as we strive to keep our streets safe."
Outten further stated, "This program is not merely an enhancement to our safety protocols but a manifestation of our forward-thinking leadership in the sector. It demonstrates our commitment to fostering an environment where not just Sun Oil drivers, but others too traverse roads with heightened consciousness and practicing refined habits that contribute to better road safety throughout the island."