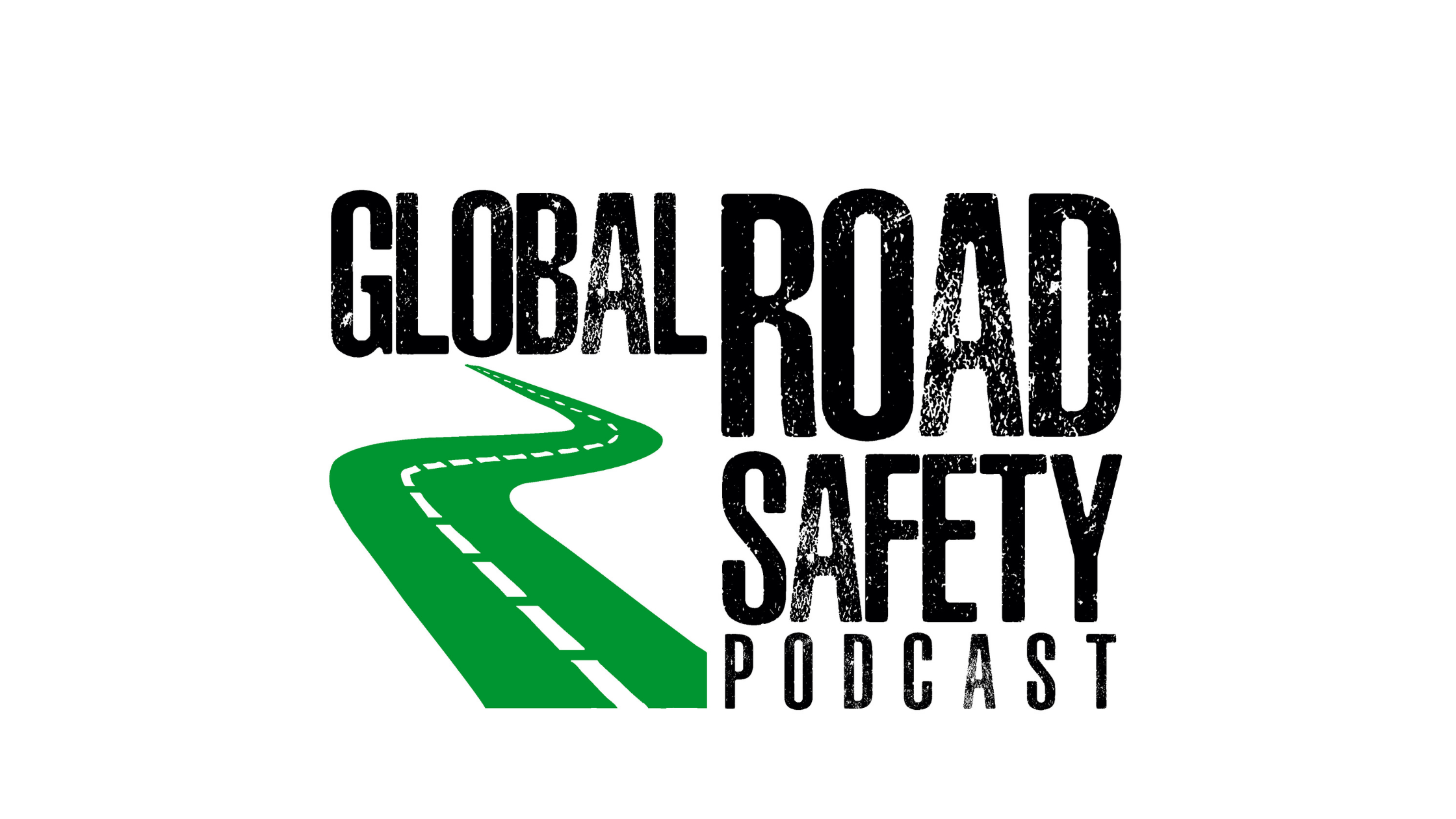 Paul Ripley, founder of Distraction 999 and the 2020 winner of the Prince Michael of Kent Special Road Safety Award and Ted Chen, entrepreneur and co-founder of LifeSaver Mobile, a company offering a fleet safety solution focused on preventing distracted driving and speeding, discuss how we can all tackle distracted driving and keep our roads safer.
In episode three of the Global Road Safety podcast, Smith System President and CEO, Tony Douglas talks to Paul and Ted about the lack of skill in driving, a lackadaisical attitude towards safety, the effect of COVID on quality of driving, and how phones increase the risk of a crash by 23%.
Listen to the Episode:
Paul on why he created Distraction 999:
"I saw the problem of distracted driving getting worse, [...] and it allowed me to move just slightly sideways, and into a market that was desperate for solutions. And it's through this devastation, daily, almost hourly — we see another family of four got wiped out [...] Why can't I do something about this? I'm a safety guru. So why can't I do something? And I thought to myself, let's get into driver distraction."
Ted on the Lifesaver Mobile approach to eliminating distracted driving:
"Our philosophy is, you do need prevention in order to change this behavior. It's not just…a lot of things can be coached up; but I think prevention is key here because of this unique distraction. So prevention and accountability is our philosophy, because obviously prevention kind of takes away that problem, and accountability keeps the driver enrolled or participating in the program. So those two things are really the basis of how we designed our product. Number one, the app for the prevention aspect, and then two, accountability from the manager side. The portal that Paul was referring to earlier. The two of them combined very well, to create behavior change across whatever driver audience you're looking to do that with."
How to overcome employee objections:
"If you are giving some sort of financial motivation, for them to use that personal phone for work purposes. Usually, that's a bring your own device program, BYOD. Then there's financial leverage. Then you can make any safety program conditioned upon continuing to receive that financial stipend for the phone. And secondly, I want to also come back to as I said earlier, our restrictions on our platform are very customizable, right? Our restrictions can occur 24/7 or basically whenever you're on duty right? To the extent that you decide, my restrictions on the personal or on the corporate device will occur only when you're on duty.' I think it's a pretty compelling way to convince your employee that they need to be using something to minimize the distraction of that device. And so financial leverage, combined with narrowing the restriction to on-duty status, are the two ways that we have seen companies successfully overcome this common objection of, 'I don't want this on my personal phone.'"
On moving the needle, as it pertains to speeding and distracted driving:
"When we work with these insurers, one of the things that they've said to us over and over is, at least 25% of all crashes are caused just by the phone. And that kind of goes to the, twenty-five is the low point and it's probably more like fifty [...] We think that you can clearly move the needle just by working on this phone distraction piece and of course, we have another piece of the software that works on speeding. So when you combine it all, you really are moving the needle on two of the biggest risk factors out there, right? Phone distraction, which is the biggest risk factor for crash frequency and speeding, which is the biggest risk factor for crash severity. So intuitively, restricting screen usage and mandating hands-free or no calls is going to move the needle for your company."
On some alarming phone statistics:
"The mobile phone is the number one distraction in a vehicle. People check their phones 150 times per day on average and 88% of drivers admit to looking at and using their phones daily. And here's the big one: 50% of all crashes are phone-related and 71% of all commercial vehicle crashes are related to phone interaction."
About Our Guests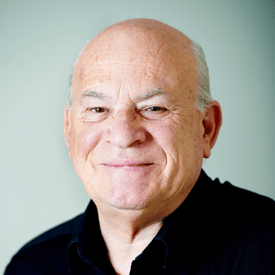 About Paul Ripley
Paul Ripley is an award-winning driver safety thought leader and the CEO and Founder of Distraction999. With a career spanning four decades, Paul's unique experience, reputation, and services are trusted by an array of the world's top companies and prominent car manufacturers. He was awarded the coveted 'Prince Michael Road Safety Award' in 2000 and is the author of the book, Expert Driving.

About Ted Chen
Ted Chen is the Co-Founder of LifeSaver Mobile, a fleet safety solution that helps businesses prevent employee phone use while driving by automatically detecting and blocking cell phone use. He has more than 20 years of experience in business development, working at internet companies like AOL and Yahoo! Ted holds a J.D. from the University of Pennsylvania Law School.